Why Choose Perklist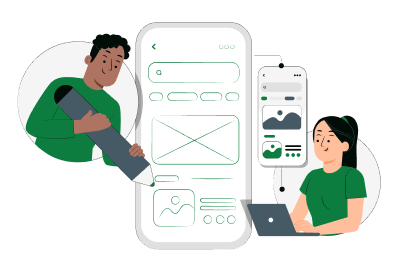 Simplicity
Get started in just a few minutes. The service is designed to be intuitive enough to pick up the basics with little to no training, and this page has more information on the main features.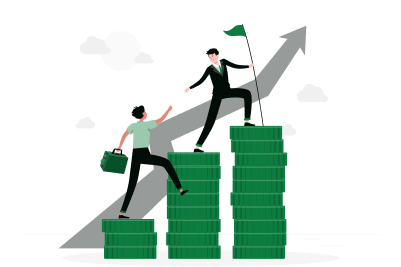 Exceptional Value
Perklist combines the best features with the lowest price. Pricing is simple and transparent, and there are no contracts, set up fees, or hidden fees.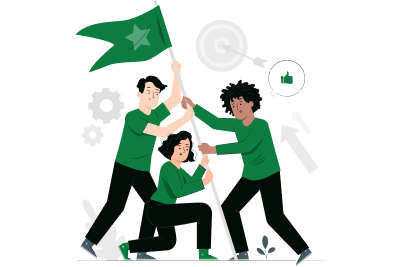 Flexibility
Pick and choose the features you need to achieve your goals and customize the service to fit your brand. The business and customer applications run on a range of devices (iPads, iPhones, Android tablets and phones, and computer browsers) to fit different business environments and preferences.
Need help getting started or deciding which plan is right for you?